Production | Record Label | Recording Studio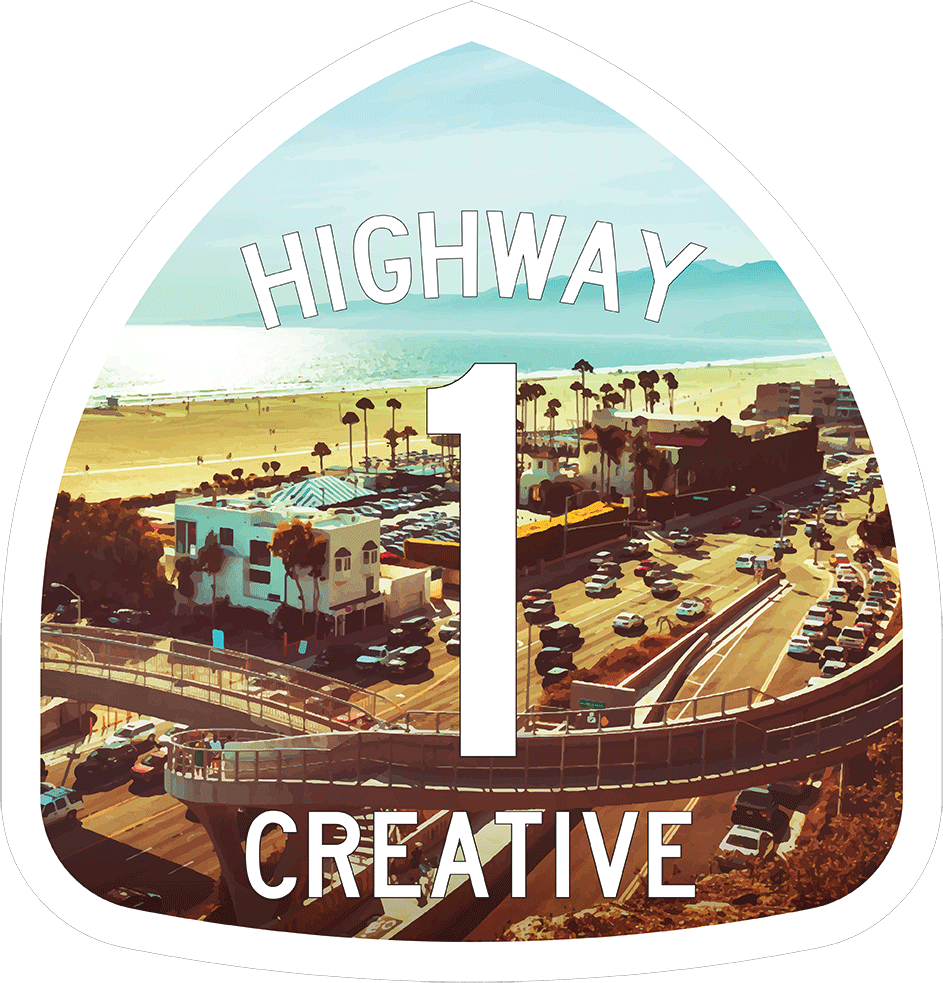 Contact us for your FREE consultation and custom quote!
(805) 444-4537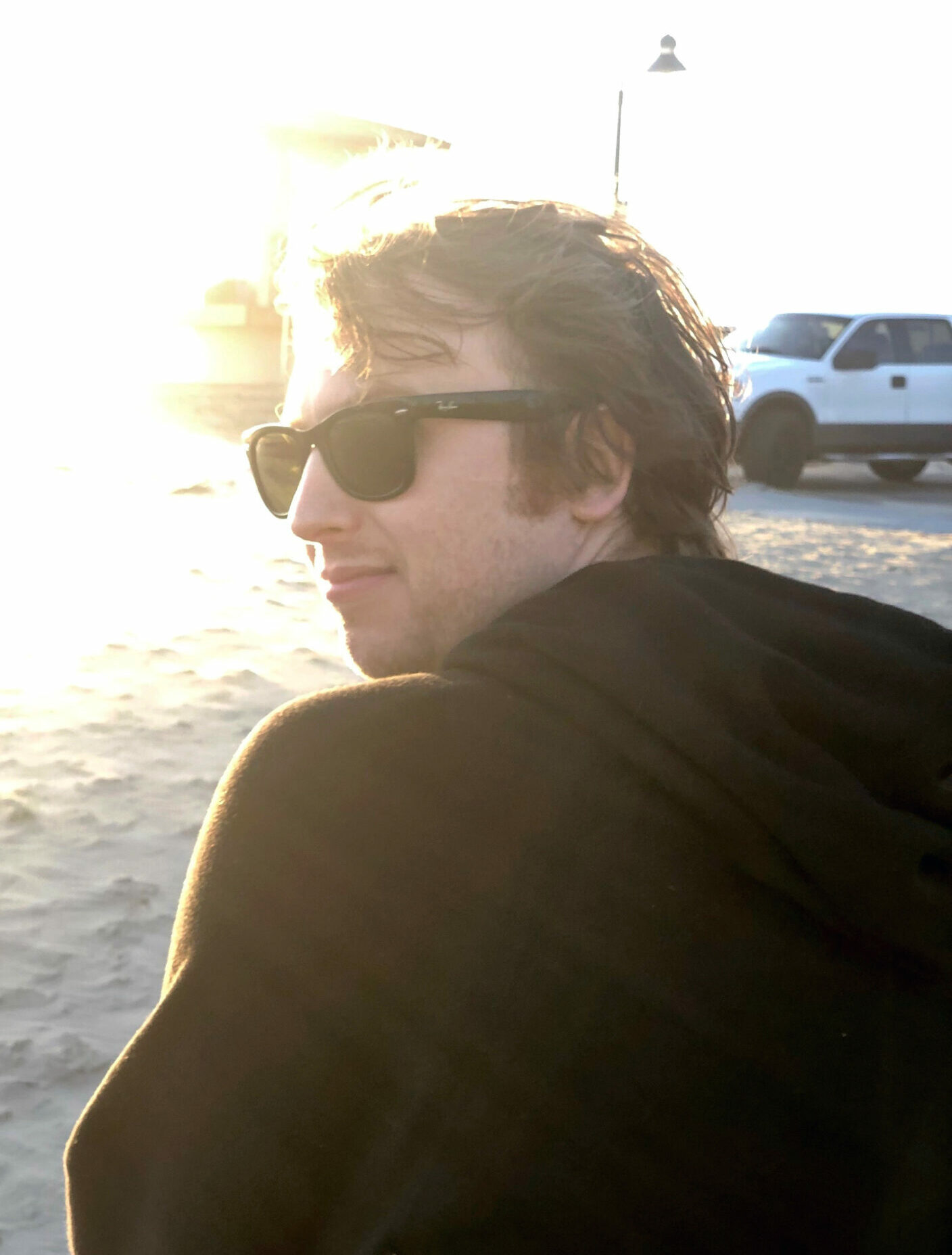 Lennon Leppert is a producer and songwriter from Los Angeles. With credits and clients ranging from Disney, Discovery Channel, and The Learning Channel to Natasha Bedingfield, the Wrecks, Tiesto and KRS-One, his musical knowledge and diversity play an important role in his production style and approach to writing.
Classically trained in a variety of instruments including Piano, Trumpet, Drumset, Cello and Voice, Lennon started writing music commercially at the age of 13 and had garnered various roles from music editor, copyist and composer on many network shows. Continuing on to produce many pop/rock and records of various genres, he has had the pleasure of working with artists of all styles and backgrounds. From Tokyo to London, Nashville to Los Angeles, his production style is as diverse as the artists he works with.
In 2018 he launched his newest venture, Hwy 1 Records, signing LDYKLLR as his first artist. He balances his duties as head of Hwy 1 Records while working with select artists as a producer.